Add caption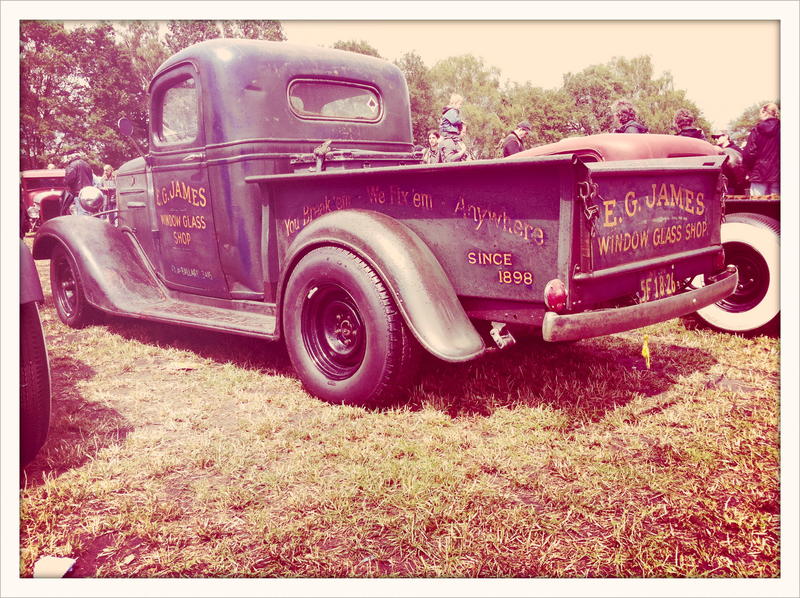 I love this 51 Mercury from Andy member of the Teasers CC Austria.The owner before had the car completely rebuilt,chopped,powered with a Hemi.He owned it for over 40 years .Hi is 70years old by know.Great car and very nice fellas those Teasers.
DAADDDAAAAA
My good friend Mercury Tim ,like always he has a lot of work.Very good pinstripper.
Tim Mercury | Free Music, Tour Dates, Photos, Videos
The Aces & friends driving home on a rainy sunday.
Maybe some pictures will be add.
Steverod